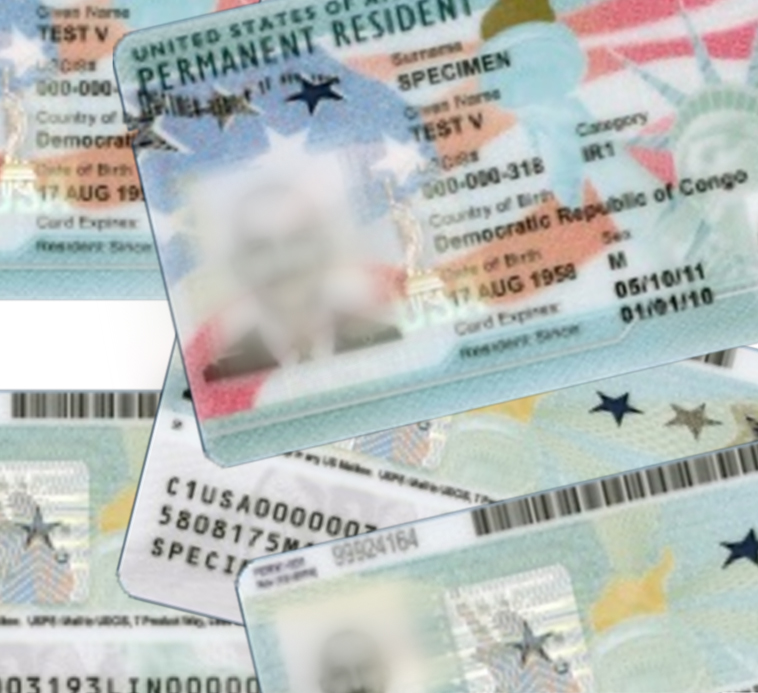 When Adjustment of status is a legal process that allows you to transition from visa holder to lawful permanent resident while present in the United States. There are certain eligibility requirements that must be met, namely:
You must be physically present in the U.S.
You must not have entered the country without inspection. There are exceptions to this rule, however, such as being granted asylum after your arrival.
You already have an approved visa petition (either work or family-related). If you arrived on a K-1 visa, you must have married your U.S. citizen fiancé(e).
There must be no change in circumstances, such as the death of your U.S. citizen sponsor. If you are a widow or widower who was married to a U.S. citizen at the time of the latter's death, an immigration attorney can help you overcome this requirement.
How to apply for adjustment of status
If you are eligible for adjustment of status, you will need to complete a Form I-485: Application to Register Permanent Residence or Adjust Status. You may need to have an approved immigrant petition before you file, although in some cases you can do a concurrent filing, which means that you apply for a green card while your immigration petition is pending. (This is normally the case for spouses of U.S. citizens.) In other cases, no immigrant petition is necessary.
It is important to note that there is a limit to the number of visas available for each immigration category, and you cannot file a Form I-485 until a visa is available for you. A Florida immigration attorney will help you confirm availability.
What if you entered the U.S. without inspection?
If you came into the country without going through Customs and Border Protection, the law regards you as having forfeited certain procedural rights, including the ability to adjust status. Unless you are eligible for asylum or immigration relief under the Violence Against Women Act or a similar measure, you will likely have to leave the country and apply for an immigrant visa and green card at a U.S. consulate abroad.
Unfortunately, those who enter the U.S. without inspection can later be deemed inadmissible for unlawful presence and barred from entry for up to 10 years. If denial of an immigrant visa could cause extreme hardship to a qualifying U.S. relative, a Florida immigration attorney can help you apply for a waiver on a provisional basis before you leave the country, increasing your chances of being allowed to return.
What if you have a criminal record?
If you want to apply for a green card, a criminal record may or may not cause a problem. While a most misdemeanor convictions may not prevent you from adjusting your status, convictions for certain offenses, such as drug crimes, murder, fraud, or domestic violence, can result in your application being denied and even result in removal unless you are granted a waiver. At Jean Law Group, we will give you honest advice about whether or not a waiver application is feasible in your case.
Let Jean Law Group Help
Adjustment of status to lawful permanent resident is a huge step that can lead to U.S. citizenship and all the rights and privileges it entails. Attorney Ruth Jean has assisted clients in obtaining green cards through family-based petitions, asylum, and special waivers. She will give you the right guidance for your immigration situation and use her skills and experience to obtain the best result for your case. To learn more or schedule a consultation, please contact Jean Law Group today.