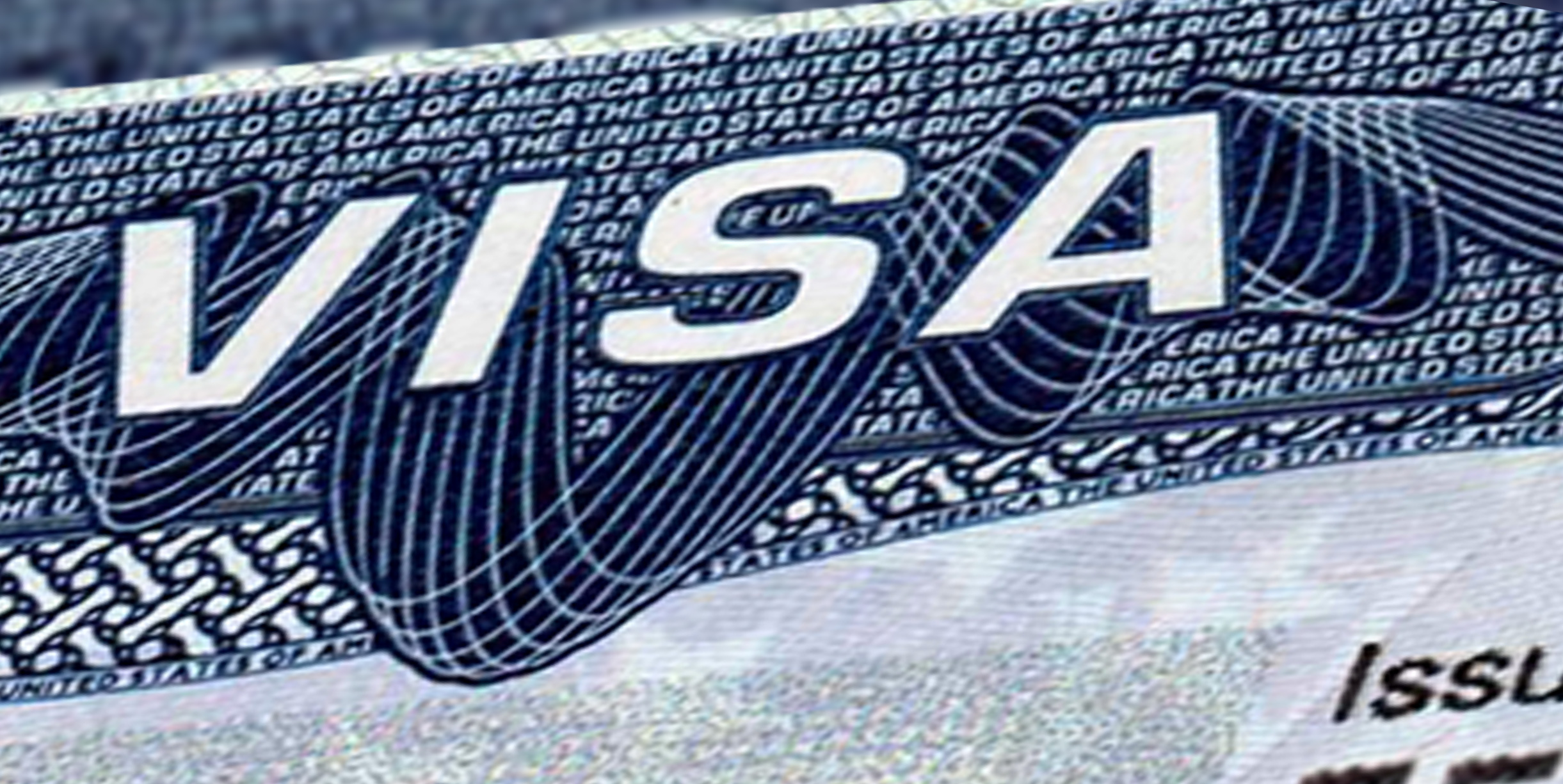 Every year, U.S. citizens and lawful permanent residents petition to have foreign-born loved ones join them in the United States as permanent residents. The visas for this purpose fall into two categories:
Immediate relatives of U.S. citizens. This includes spouses, unmarried children under 21, and parents. Applicants in this category may apply for and receive a visa without having to wait for one to become available.
Preference relatives: This category is for relatives of permanent residents and certain family members of U.S. citizens. Unlike the immediate relative category, there is a quota on how many visas are issued each year.
If you are a permanent resident seeking to reunite with your overseas spouse and children or a U.S. citizen wanting to bring over a loved one who does not fall into the immediate relative category, a knowledgeable Florida immigration attorney will help you understand how family preference immigrant visas work and what you can expect.
Family preference immigrant visas- an overview
The preference system distributes the limited amount of visas available per year according to category. These categories are:
First Preference (F1): Unmarried adult children (over 21) of U.S. citizens.
Second Preference (F2): Spouses, minor children, and unmarried adult children of legal permanent residents. F2 has two subcategories: 2A, which is for your spouse and unmarried children, and 2B, which is for unmarried children aged 21 and older.
Third Preference (F3): Married children of U.S. citizens.
Fourth Preference (F4): Siblings of U.S. citizens over the age of 21
Any family members in these categories are allowed to have their spouses and unmarried minor children join them in becoming permanent residents.
Annual limits for visas
Each family preference category has an annual limit on the number of visas available. This number is also limited by country, so if your loved ones are from a country where demand is high, it can take years for a family-based visa to become available.
All approved petitions are organized chronologically according to their filing date with USCIS. The Department of Justice publishes a monthly bulletin stating how that month's assigned visa total is going to be distributed based on priority date, preference category, and country.
When you prepare your petition, your immigration lawyer can advise you on how long your relative may realistically have to wait before they can join you in the United States.
Contact an immigration attorney
Petitioning for a preference relative to join you can take time, but working with an experienced immigration attorney can prevent your reunion from being delayed due to application errors or admissibility questions. Attorney Ruth Jean provides the advice, advocacy and support that you and your family need for a successful reunion in the U.S. For more information or to schedule a consultation, please contact Ruth Jean today.