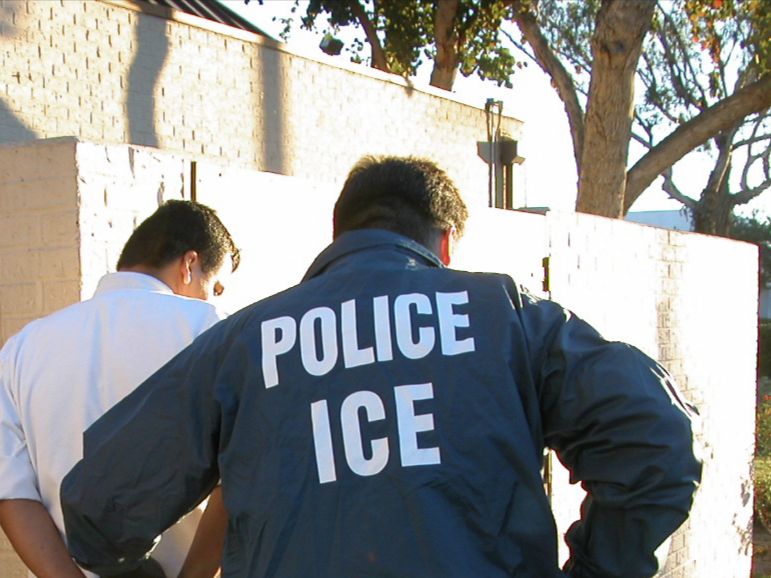 The current political climate is a difficult one for many immigrants and their families. When U.S. Immigration and Customs Enforcement released its Enforcement and Removal Operations Report for 2019, it noted that approximately 50,165 people were in ICE custody on any given day. The report added that this number was 18% higher than the year before.
In Florida, the outlook is equally worrying. Last year, several Florida sheriffs agreed to participate in the Warrant Service Officer program, a federal initiative designed to detect and detain undocumented immigrants in county jails. These sheriffs receive $50 for every immigrant they detain pending ICE arrival.
It's a frightening situation for those of us with loved ones born abroad. A routine traffic stop could result in their arrest, detention, and possible deportation. If this happens to a member of your family, it's important that you know what you can do.
Locate your loved one
The first step is to determine where your loved one is being held. If they are over the age of 18, you can get this information using the Online Detainee Locator System. For information about a minor, contact the ICE Enforcement and Removal Operations office closest to where they were picked up.
ICE detention facilities have visiting hours, but be aware that all visitors are subjected to thorough immigration checks. If you or any of your other family members don't have status, you could end up being detained too.
Contact a Florida deportation defense lawyer
It is essential that you contact an immigration attorney as soon as possible. When your family member doesn't understand their rights and has no one to protect them, they could unknowingly waive or overlook potential deportation defenses, which include:
Family-based adjustment of status. Under normal circumstances, they must have entered the U.S. legally to qualify, but some exceptions are available.
Asylum. If the person fled persecution or fears future persecution if they are sent home, they may be eligible for asylum.
Withholding of removal. The person must show that it is "more likely than not" that they would be persecuted if returned to their home country.
Cancellation of removal. This remedy may be available if the person spent over ten years in the U.S. and their removal would cause extreme hardship to a qualifying relative, which is a spouse, parent, or child who is a permanent resident or U.S. citizen.
Protection under the Violence Against Women Act (VAWA). If your loved one has been battered or cruelly mistreated by a qualifying relative, they may be able to seek cancellation of removal under VAWA.
Protection under the Convention Against Torture (CAT). If the person is likely to be tortured in their home country, they may seek permission to remain in the U.S. under the CAT.
Voluntary departure. If no other remedies are appropriate, your loved one may be able to leave the country voluntarily, without having an order of removal on their immigration record.
An experienced deportation defense lawyer will help your family identify the best outcome for your loved one's situation and, if appropriate, seek their release on bond pending the outcome of their case.
Let Jean Law Group Help
If someone you love is in ICE custody and in danger of being deported, it's normal to be worried about their future. At Jean Law Group, we will work with you and your loved one to pursue the most effective deportation defense strategy and give them the best possible chance of remaining in the U.S. with you. As soon as you know that they need legal representation, contact attorney Ruth Jean right away. We're here for you!