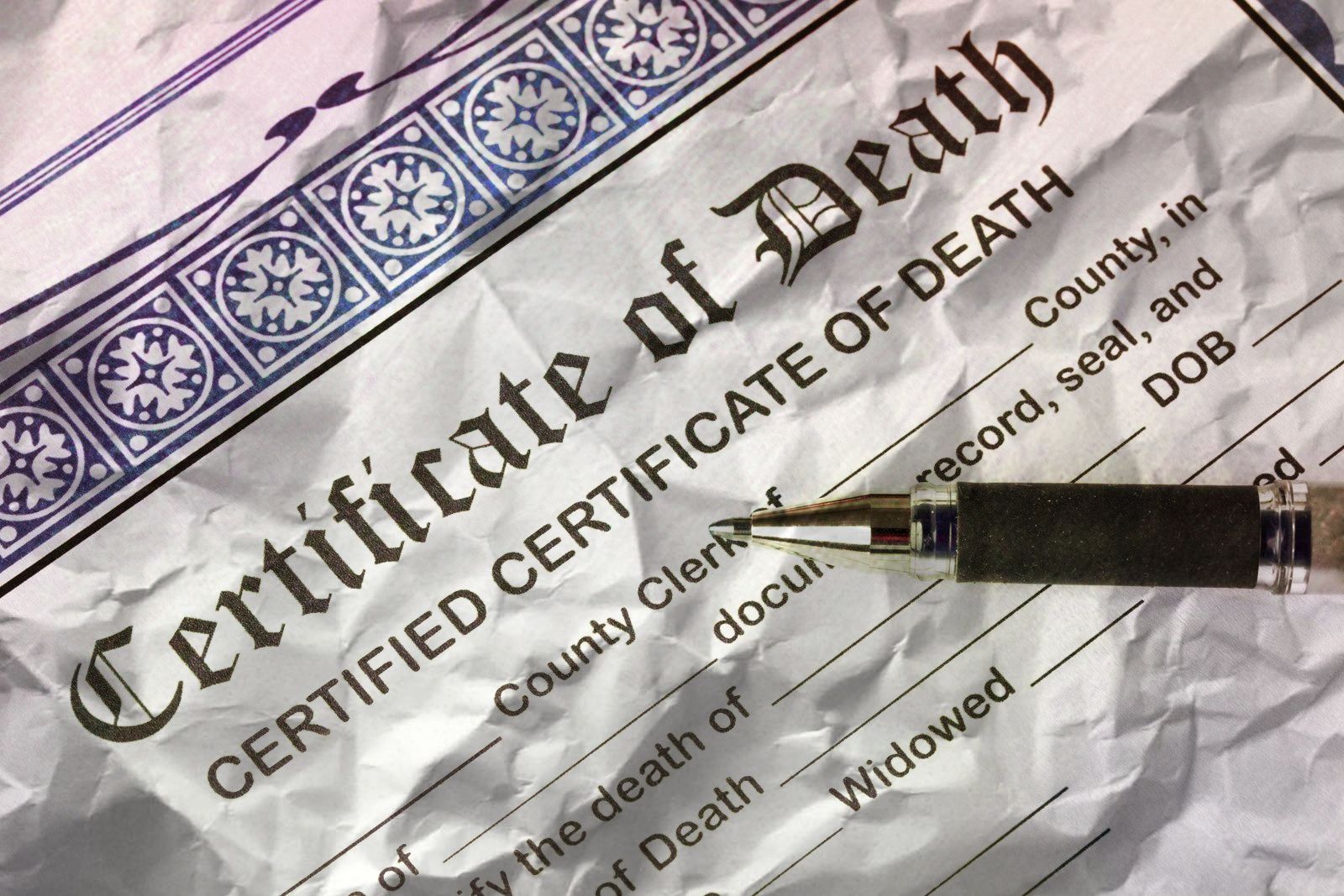 The death of a family member, in and of itself, is painful and traumatizing. When that family member is the one who is also helping you gain permanent residence in the United States, it causes much greater hardship. United States immigration law allows U.S. citizens, lawful permanent residents, refugees, asylees, and certain types of nonimmigrant to petition for foreign-born family members to join them here. Since they are crucial to the application process, it raises the question: what if they die while their family member's petition is still pending?
At one time, the petition would have died along with them. Then, in 2009, Congress addressed this issue by enacting INA 204(l). Thenceforth, under certain circumstances, foreign nationals could apply for an immigration benefit through a deceased qualifying relative. In this blog, we review who may qualify for this type of relief and how a Florida immigration lawyer can help.

Do You Qualify for an Adjustment?
If your petition was adjudicated on or after October 28, 2009, an immigration officer may approve it if you lived in the United States when your qualifying relative died, are still living here on the date the application is decided, and fall into at least one of the categories below:
A beneficiary of an immediate relative immigrant visa petition;
A beneficiary of a family-based immigrant visa petition;
A derivative beneficiary of an employment-based immigrant visa petition;
A beneficiary of a refugee/asylee relative petition;
An alien admitted as a derivative T or U nonimmigrant; or
A derivative asylee.
Who is a Qualifying Relative?
In order to seek an immigration benefit through your deceased relative, this person must be a qualifying relative. For the purposes of seeking adjustment of status, this means that they are at least one of the following:
The petitioner in an immediate relative or family-based immigrant visa petition;
The principal beneficiary in a widow(er)'s immediate relative or family-based immigrant visa petition;
The main beneficiary in an employment-based immigrant visa petition;
The petitioner in a refugee/asylee relative petition;
The primary foreign national admitted as a T or U nonimmigrant
The primary asylum recipient
As long as you meet the residence requirement, the petition may be approved despite the death of your qualifying relative. You may immigrate in the same way that you would have been able to had your relative not died.
What if You Are the Fiancé(e) of a U.S. Citizen?
If Form I-129F has not been approved at the time the U.S. citizen petitioner dies, the petition for their fiancé(e) automatically terminates. However, if the petition is approved, the marriage occurs within 90 days of admission, and the petitioner dies following the marriage, the foreign-born spouse may apply for permanent residency without filing an I-360.

A Florida Immigration Lawyer Can Help You Move Forward
If your qualifying relative dies before your status can be adjusted, you're probably worried as well as grieving. Attorney Ruth Jean at Jean Law Group can go over your situation with you, explain how current laws apply to your case, and guide you through the legal process of changing your status. To schedule a confidential consultation, please call (954) 278-9332 or contact our office online.