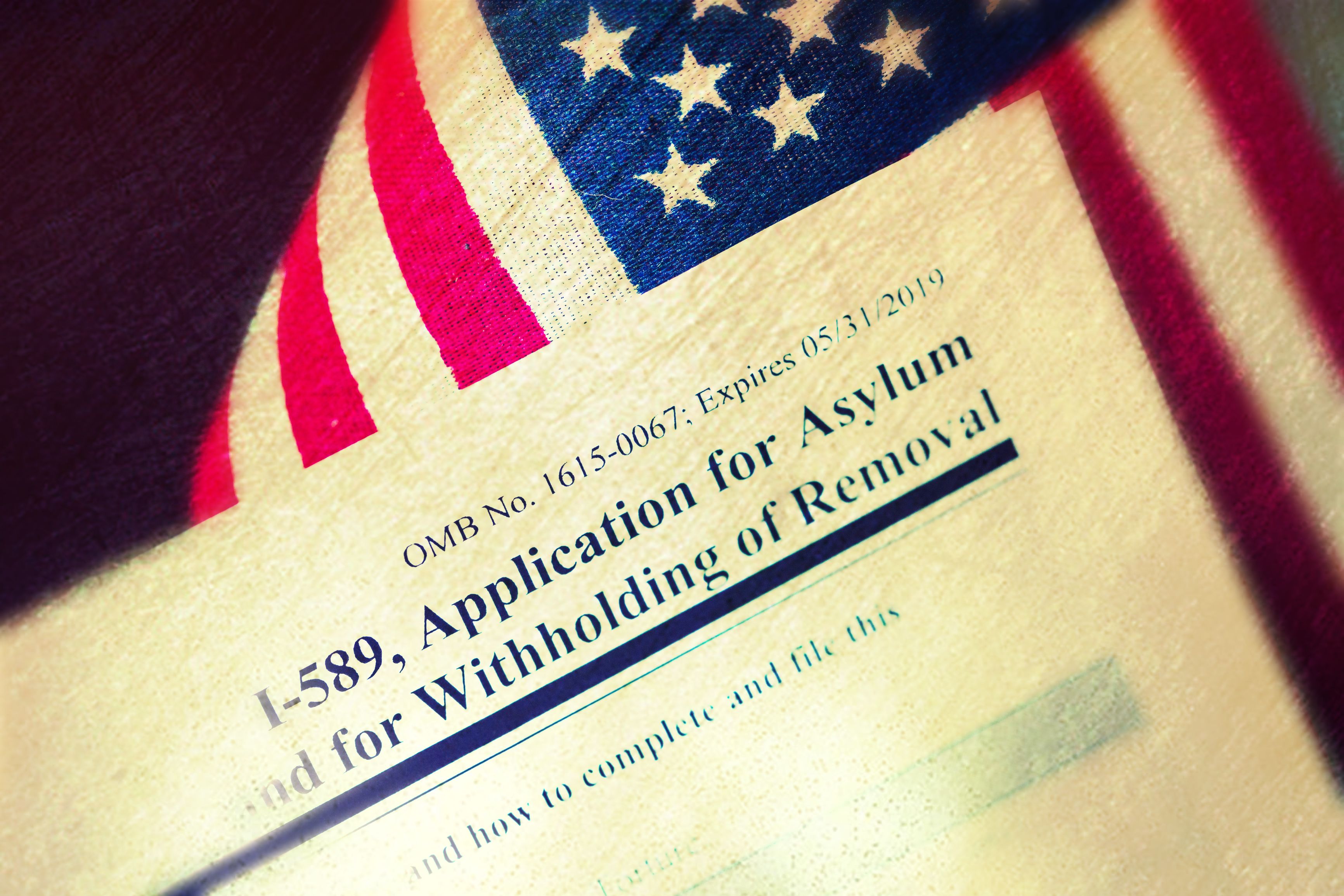 Asylum offers foreign nationals protection from persecution in their home countries because of their race, religion, nationality, political opinion, or membership in a particular social group. Anyone can apply, regardless of where they are from or whether they entered the United States with authorization or without authorization.
After you receive a grant of asylum from USCIS, you may apply for a green card one year later. Additionally, your spouse and children are also eligible for permanent residency if they have been admitted as asylees or granted asylum in the U.S. and been physically present in the country for a year.
While you are not obligated to apply for a green card, it may be in your best interests to do so. Otherwise, you could lose your eligibility for asylum status and permanent residency if conditions improve in your home country or, due to changed circumstances, you no longer meet the definition of an asylee.
What are the Criteria for Becoming a Permanent Resident?
In general, you may be eligible for permanent residency if:
You are in the United States at the time you file the application and you have been present in the country for at least one year after obtaining asylum

You still meet the definition of an asylee (or the child or spouse of an asylee)

You have not abandoned your status as an asylee

Your asylum grant has not been terminated

You are not firmly established in another country

You remain admissible to the United States (speak to an attorney if you have a criminal record)
To apply for permanent resident status, you must file Form I-485- Application to Register Permanent Residence or to Adjust Status, along with a copy of your official approval for asylum and documentation that includes a medical report, proof of identity (e.g. a birth certificate), and proof that you have been in the U.S. for at least one year. This could be a rental lease, pay stubs, or school enrollment records for your children.
After you submit your application, USCIS will notify you of the time and location of your biometrics appointment (fingerprinting, etc.). Your next step will be an interview, after which a decision will likely be made on your application.
Although holding asylee status makes you eligible for permanent residency, there are no guarantees. If you make a mistake on your application or have been convicted of a crime since your arrival in the U.S., your application could be delayed or denied. This is one of the many reasons why you should work with an experienced immigration attorney who has helped asylees obtain their green cards.
Contact a Florida Asylee Attorney
Seeking permanent residence in the U.S. as an asylee can be stressful, especially since the stakes are so high. Attorney Ruth Jean at Jean Law Group understands how important the outcome is for you and will not only guide you but make sure your rights are protected. To schedule a confidential consultation, please call (954) 278-9332 or contact our office online.