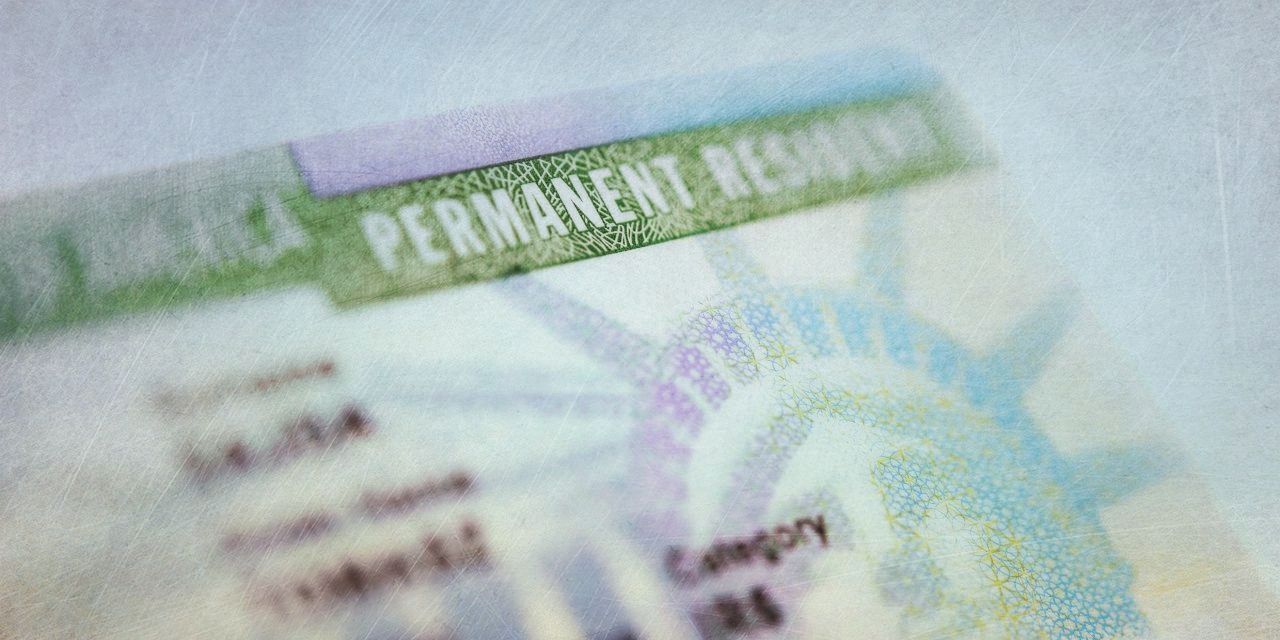 Cancellation of Removal for Non-LPR:
What You Need to Know
For years, you have lived in the United States, albeit without legal status.You've been working, paying your taxes, and even started a family. Then, one day, ICE agents pick you up, triggering a succession of events that end in removal proceedings.
This is a frightening reality for many non-LPR (legal permanent residents) in the U.S. Fortunately, you may be eligible for cancellation of removal and a green card.
How Can You Qualify for Cancellation of Removal as a Non-LPR?
To be eligible for cancellation of removal as a non-LPR, you must meet the following conditions:
You must be continuously physically present in the United States for at least 10 years.
The clock starts running the day you take up residence here, unless you have a single absence of 90 days or multiple absences adding up to over 180 days, either of which restarts the 10-year accruement period. The exception is if you spent two years on active duty in the U.S. military, as these two years alone are sufficient to satisfy the requirement.
Your removal would cause "exceptional and extremely unusual" hardship to at least one qualifying relative who is a lawful permanent resident or U.S. citizen.
In this instance, that relative must be a spouse, parent, or unmarried child under the age of 21. If, for instance, your children were removed with you to a country where they couldn't speak the language or wouldn't have access to critical medical treatment, you might be able to meet this standard.
You can demonstrate a "good moral character."
There are several reasons why an immigration judge might find that you don't have a good moral character. One common example is alcohol or substance abuse, but there are other discretionary factors that the court may consider when reaching a decision.
Your record does not include convictions for certain crimes.
Examples of disqualifying crimes include drug trafficking, money laundering, defrauding the government, and aggravated felonies. If you have a record for these or similar offenses, discuss them with your deportation defense attorney.
This criteria is different from LPR cancellation, which only has three basic requirements: no aggravated felony convictions, five years as an LPR, and seven years of continuous residence in the United States. There is also no limit on the number of cancellation applications available to LPRs, whereas only a maximum of 4,000 non-LPR cancellations can be approved each fiscal year.
In addition, you will not be eligible to have your removal canceled if you fall into one of the following categories:
You received a cancellation of removal or deportation suspension in the past.
You have been convicted of a deportable crime.
Your removal proceedings started before the cancellation law took effect on September 30, 1996.
You were admitted under a J-1 visa and failed to complete the two-year foreign residency requirement or obtain a waiver.
You entered the country as a crewman before June 30, 1964.
If you meet any of these criteria, your cancellation of removal attorney will explain whether other forms of immigration relief may be available to you.
How Can a Florida Deportation Defense Attorney Help?
Cancellation of Removal for Non-LPR is not an automatic right: the onus is on you to demonstrate that you deserve this immigration relief. In addition, it is a discretionary remedy, meaning that even if you meet the basic conditions, the judge may still deny your application. Therefore, it's critical to prove that you are sincere, honest, and deserve to receive a green card.
Attorney Ruth Jean at Jean Law Group has the knowledge and experience to present a strong case for your cancellation of removal as a non-LPR. She will listen to your story and seek a resolution that allows you to continue building your life in the United States. To schedule a confidential consultation, please call (954) 278-9332 or contact our office online.